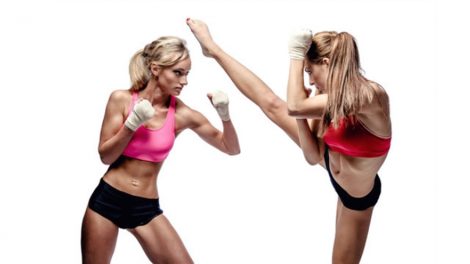 Influencer Battles
Are you ready to RUMBLE?!?!? Our influencer battle takeovers are a way for influencers from specific categories to challenge and compete to raise money for charities they love while seeing which of them can motivate their followers to vote and donate the most!
From "Women who fish" to elite influencers, our platform allows influencers to make a huge impact in a short amount of time by motivating their followers to vote for them with their donations.
What do Winners receive?
Winners receive an added cash donation for their charity along with cash and/or prizes for them personally. Sponsors provide all additional donations, cash and/or prizes to our winners.