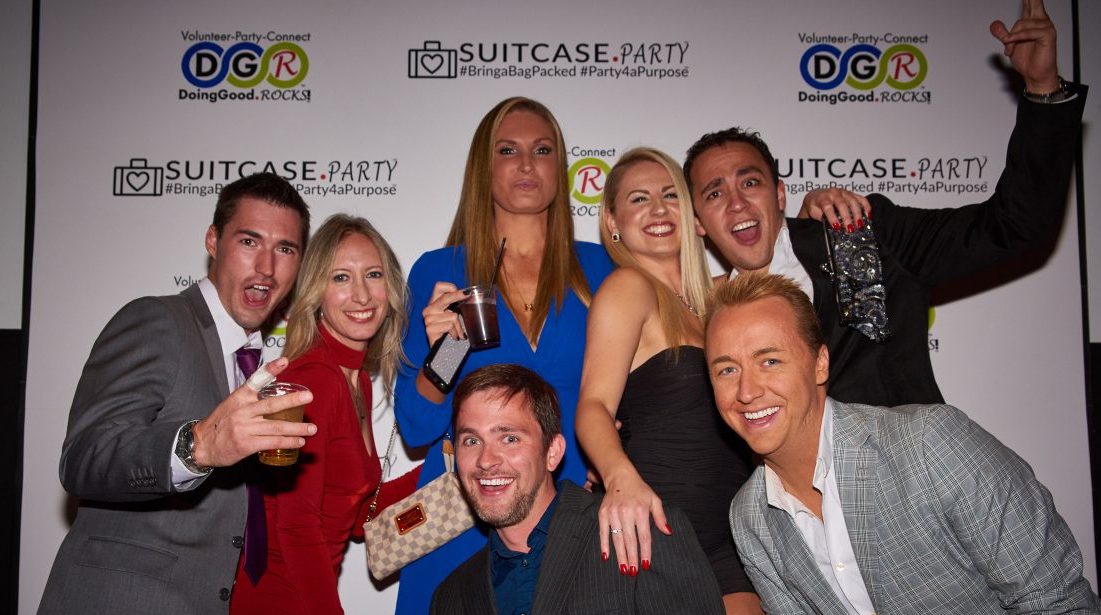 Events
Our events are fun, interactive and provide the charity of choice a way to raise money for their cause, while also providing those who want the exclusive tickets to the event a way to raise money for select local nonprofits in the city where the event takes place.
Our EXCLUSIVE EVENTS: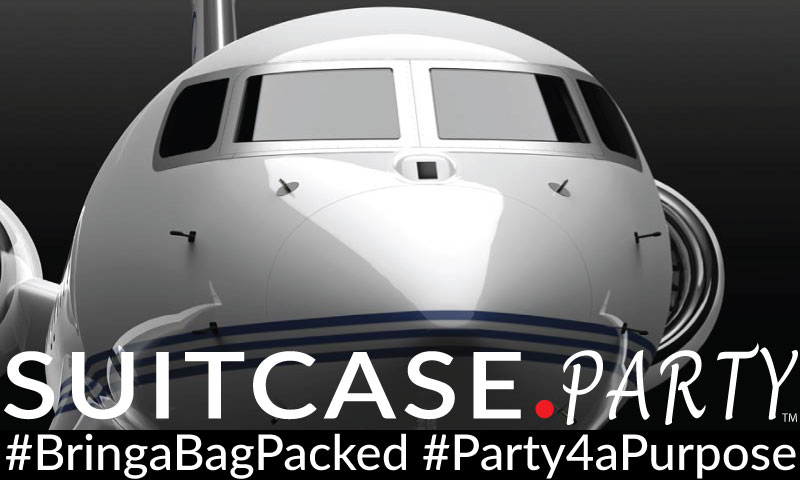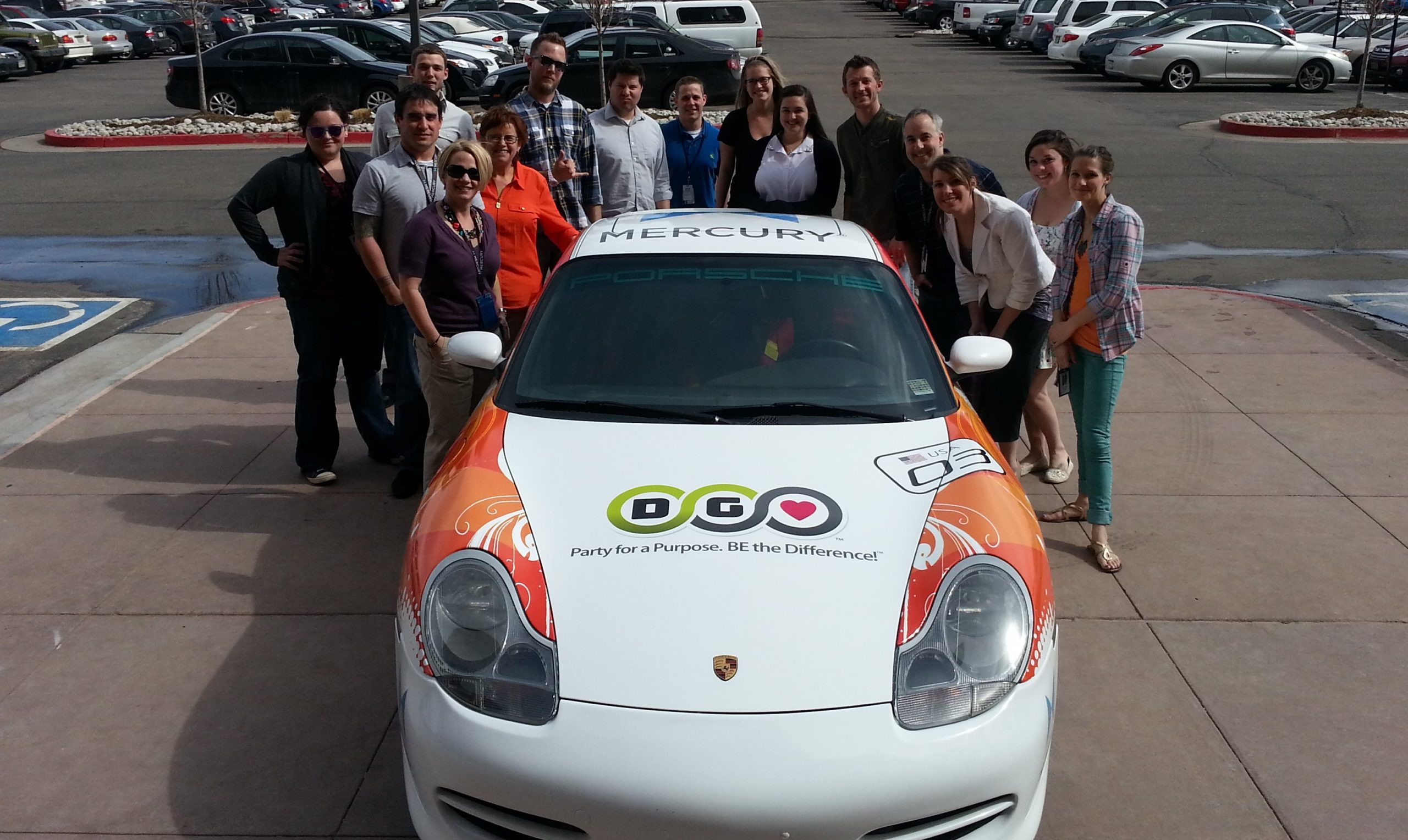 Tickets to Sold Out Events
We also work with other events and event promoters who are willing and able to provide tickets to their events as a donation. We run a contest for these tickets, where people who want to attend these events can compete by raising money for a charity the ticket provider wants to support as well as a charity of choice of the contestant.
All funds are received and distributed by the DoingGood Foundation, a Colorado-based 501(c)(3) public charity.