Contests
We provide services which help influencers and others engage with their followers, friends, and family to help raise money for deserving charities at a time, with COVID restrictions, there programs and services are needed the most, donations are decreasing, and many are facing possible failure.
---
Monthly Contests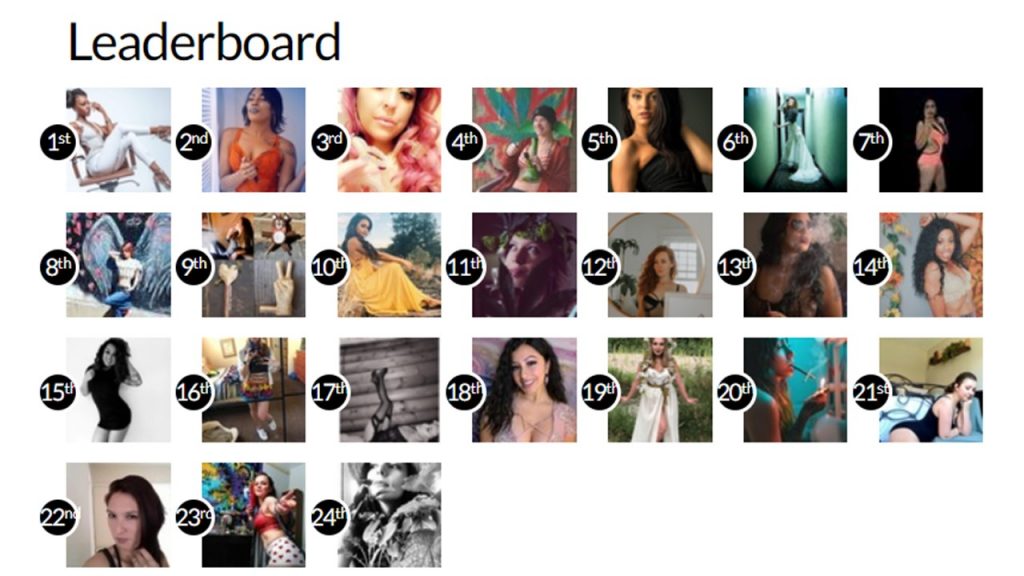 Held Monthly and themed, these contests are designed for anyone looking to raise money for a charity they care about while trying to win prizes by having the most votes!
---
Influencer Battles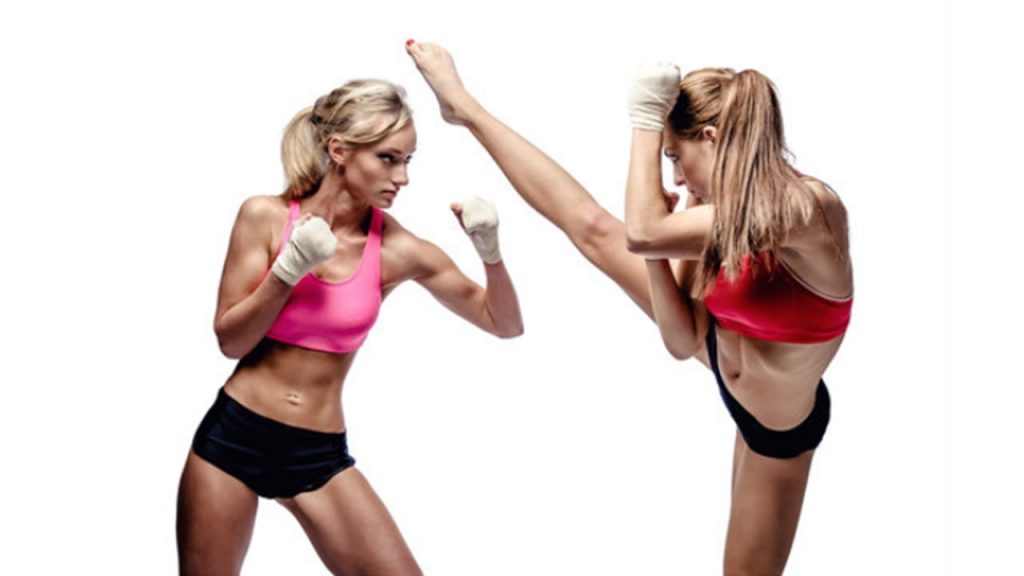 Battles are created for top influencers on IG or other platforms to put them face to face with other top influencers to compete for prizes and extra money for their charity by getting the most votes!
---
Event Ticket Competitions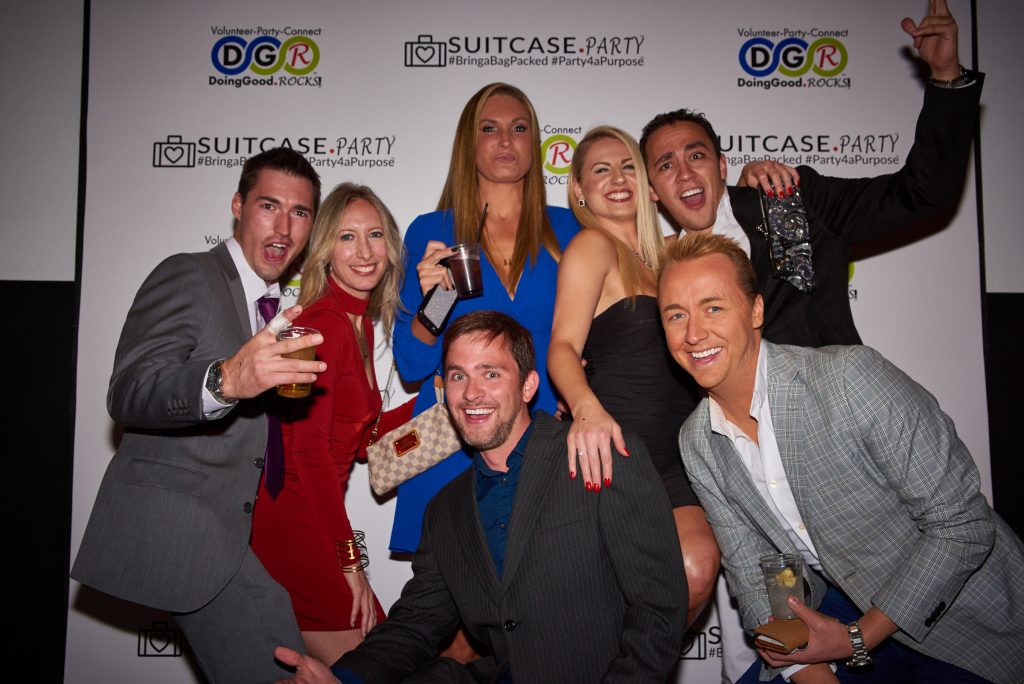 Created as an alternative to people purchasing tickets to a charity event

How and why is this is thing?

Cost increases – many caterers, event venues, and equipment suppliers are out of business therefore those still in business are more expensive

Decrease Ticket Revenue – with social distancing, you have to hold events with less people, thus decreasing money raised from tickets

Decrease in Sponsorship – because many companies were affected by COVID, they are not able to sponsor many events as before, if at all, and also, their incentive is lessened if they can because, as mentioned before, with less people attending the events, the ROI for sponsors is greatly diminished

Staffing Costs Increase – with social distancing and vaccination issues, it is harder to get volunteers to attend events which increases the need to pay people to work the event