Contests
We provide services which help influencers and others engage with their followers, friends, and family to help raise money for deserving charities at a time, with COVID restrictions, there programs and services are needed the most, donations are decreasing, and many are facing possible failure.
---
Sign up to find out information about one of the upcoming themed competitions!
---
Monthly Contests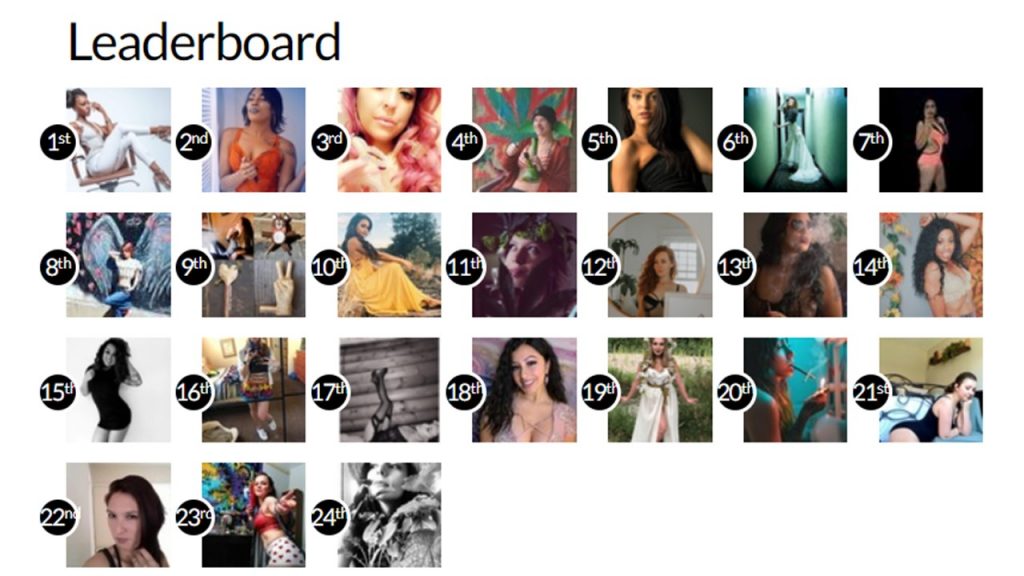 Held Monthly and themed, these contests are designed for anyone looking to raise money for a charity they care about while trying to win prizes by having the most votes and the most fun!
$1 Donation = 1 Vote (for the most part 😉 )
---
Influencer Battle Takeovers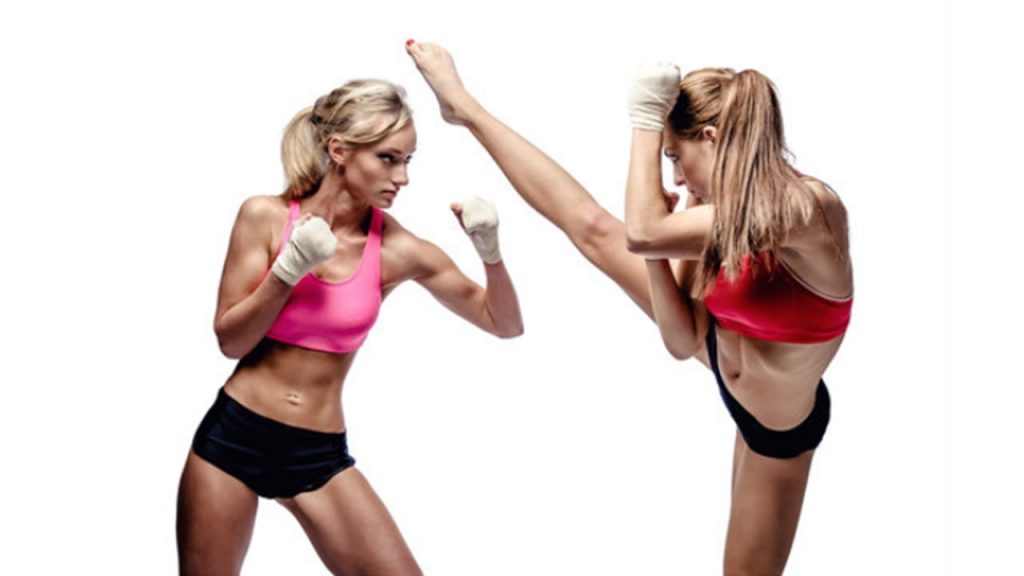 Are you ready to RUMBLE?!?!? Our influencer battle takeovers are a way for influencers from specific categories to challenge and compete against other influencers to raise money for charities they love while seeing which of them can motivate their followers to vote and donate the most!
From "Women who fish" to elite influencers, our platform allows influencers to make a huge impact in a short amount of time by motivating their followers to vote for them with their donations. Winners receive an added cash donation for their charity along with cash and/or prizes for them personally. Sponsors provide all additional donations, cash and/or prizes to our winners.
---
Event Ticket Competitions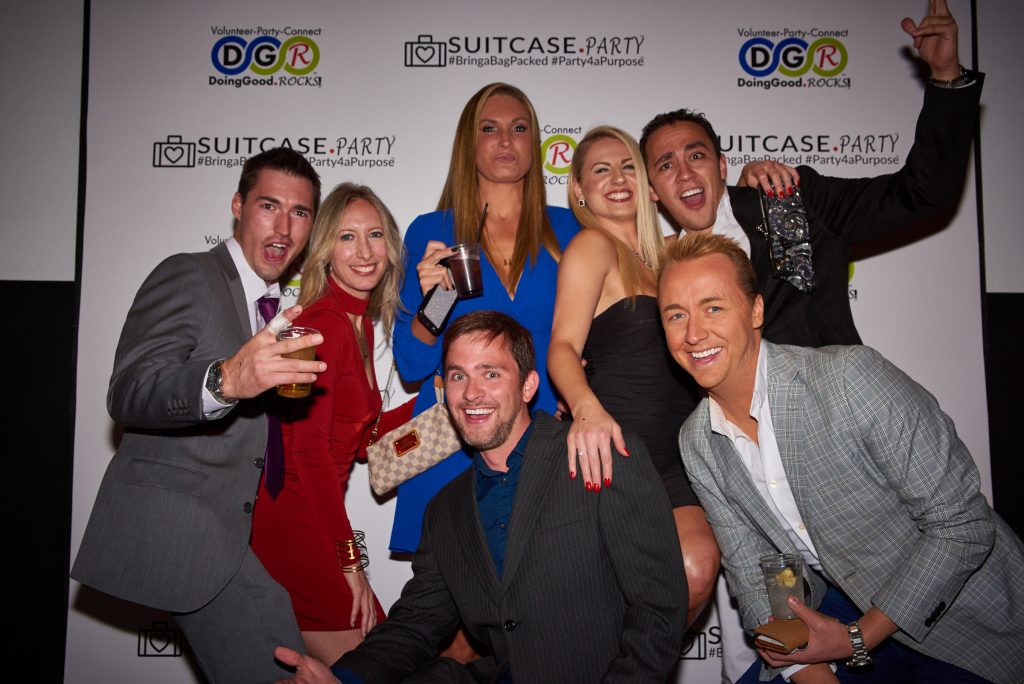 Created and designed to address the challenges of social distance requirements in a COVID world where people compete for tickets by raising money for the charity holding the event.

Find out more by clicking on the picture